Try it free!
Make your move to improve leadership, retain and engage your people. Try Moticheck Basic for free! No credit card required. No exit fees. Free upgrade to Premium.

You'll get unlimited number of users. Unlimited number of business units. Fully automated employee onboarding. And 260 carefully grafted questions in 13 easy-to-read categories to engage your employees and leaders.
Just follow these 3 steps: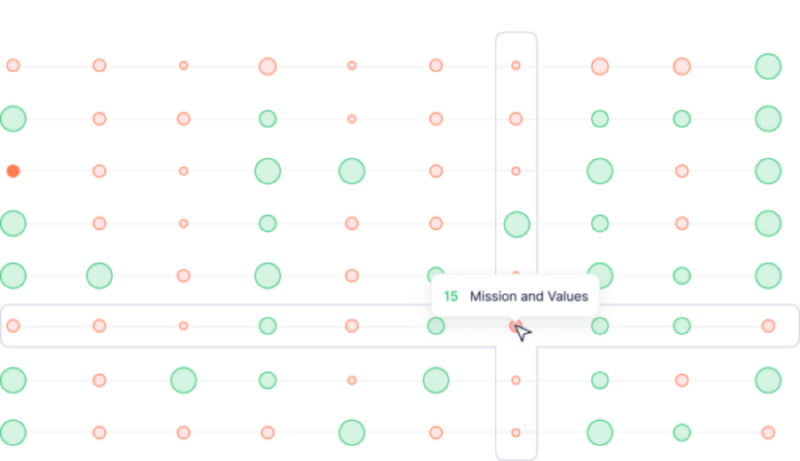 1. Start with signing up to Moticheck
First we kindly ask you to sign up. We ask for your name and email as well as the company or organisation name, registry code and address.
This will lead you to accept our standard licence agreement. Just follow up the email we will send to you.
No credit card or payment is required at this stage.
Signing up will take a minute or two, no more.
2. Add departments and people
You can start creating the organisation chart team by team and you can also add people to the teams and assign roles to them once you have signed up.
This will take you some time depending on the size and complexity of your organisation. But don't worry. You can pause and continue, if needed.
Feel free to contact us if you have a large organisation to key in. We can help you with our uploading tools. Just contact us
3. Review the questions and brief your team
Last but not least, we suggest you to navigate to the questions tab to go through the questions and switch off the ones you consider irrelevant to your organisation.
In this stage the set up work would be completed.
Next step would be letting your team know what you are up to. It would be good to do briefing and have a Q&A with the team.
And that's it! Are you ready to go?
Or ask for more information, if you are not ready to go for it yet!
We are happy to show you how it involves people and how it delivers to support your growth. Get answers to your questions and find out how Moticheck can help you in your challenges. Get in touch with us!
We serve the most ambitious employers in various industries.