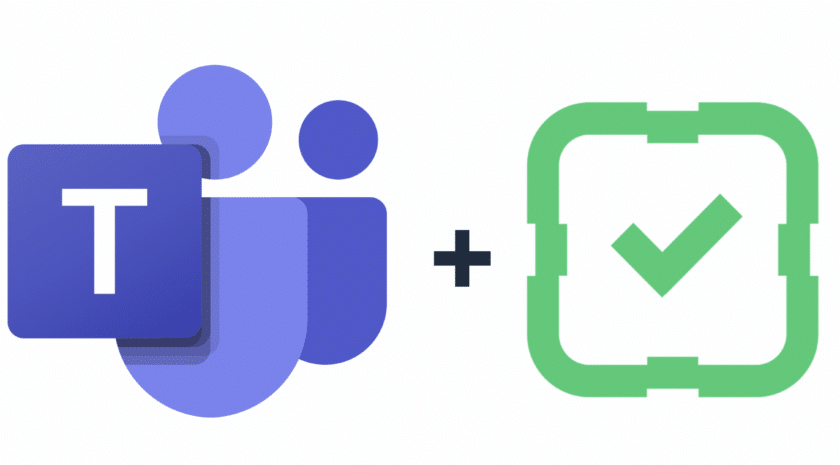 This is big! We have launched the Microsoft Teams bot to introduce a new channel for monitoring employee experience daily.
Microsoft Teams is a persistent chat-based collaboration platform complete with document sharing, online meetings, and many more extremely useful features for business communications. Having an excellent team space is key to being able to make creative decisions and communicate with one another. This makes the Teams a very efficient channel for collecting employee feedback and touching upon work-life experiences.
The Moticheck Teams bot is a private channel that has all the same features as other channels in Moticheck enabling daily communication and providing input and feedback. It is designed for organizations already using Microsoft Teams in their organization or who are about to use it. Moticheck bot makes Teams even more productive by helping you in hearing, engaging, and retaining your employees.
All our current and future customers can install the bot from the Moticheck admin panel and make it available for the whole organization.
Moticheck is a continuous employee experience monitoring SaaS. As opposed to pulse surveys, Moticheck maps employee experience in 14 categories daily and instantly distributes the results in an easy-to-read dashboard to empower your employees and leaders.
Track your greatest asset's vitals with a tool that acts as an always-on smartwatch for your business. Now in Teams!
Start using Moticheck, and get the first 60 days for free. Click here!