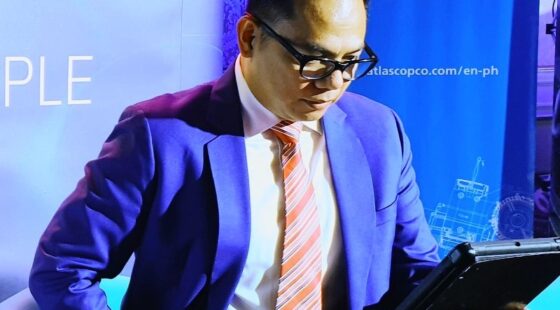 In our quest to add more focus in the Philippines, we proudly present a new partnership with Jun Abo, a veteran of the War for Talent.
Jun is a well-known HR and Talent Acquisition community leader in the Philippines. Building on the blocks of extensive experience in the people management and BPO industry, Jun feats through a smart way of capitalizing on both passionate human talents and leading technology.
Employees who know they are heard are more engaged, and productive and stay longer. Moticheck empowers leaders with the hr tools to listen to the employee's voice and provides easily actionable data to improve the employee's engagement, retention, and related costs.
Moticheck is a continuous employee experience monitoring SaaS tracking employees' vitals with a tool that acts as an always-on smartwatch for your business.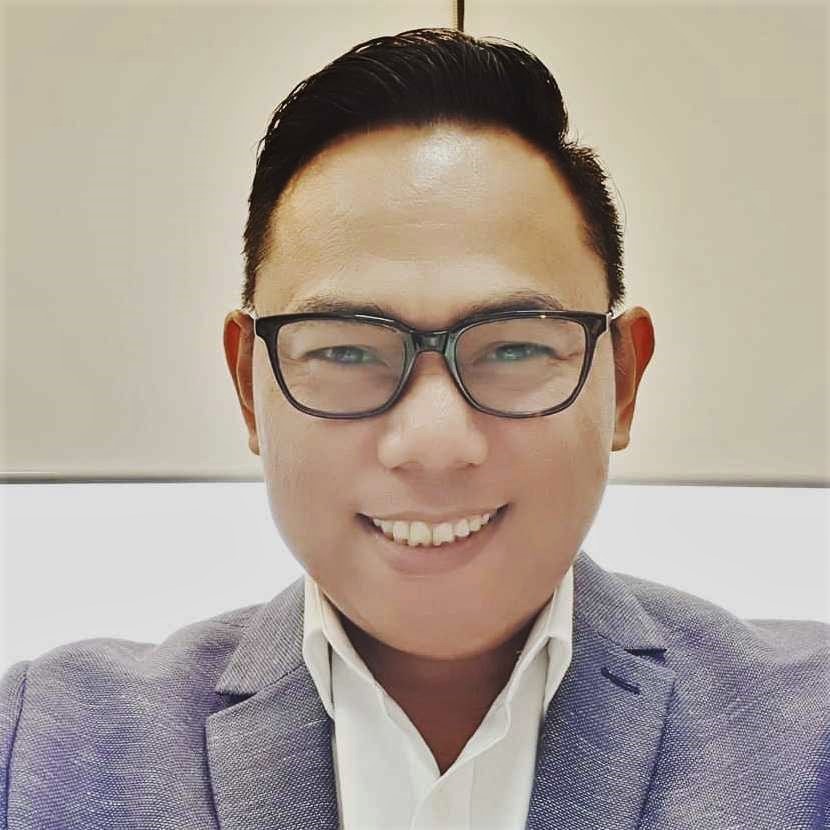 "When I first started out in HR my mentors Fred Damian and Vir Zata always stressed that listening is the most important skill a leader can master. It is the basis of so many other skills and traits that make up a good leader. Employees want to be heard, and hearing what they have to say can help your group and company progress and innovate. Imagine, the impact of early life attrition just by simply listening and acting on what's being shared by your new employees. The improvement in productivity knowing that you have employees who are engaged. That's why Moticheck resonates with me. It empowers the voice of the employee to be heard and for leaders to quickly identify the drivers affecting retention, productivity, and morale among other things. Let technology work for you." says Jun.
We welcome Jun to improve the working lives of millions!