Moticheck is Empowering 700+ Students and Numerous Mentors in Porto in the European Innovation Academy Program, 2023.
Categories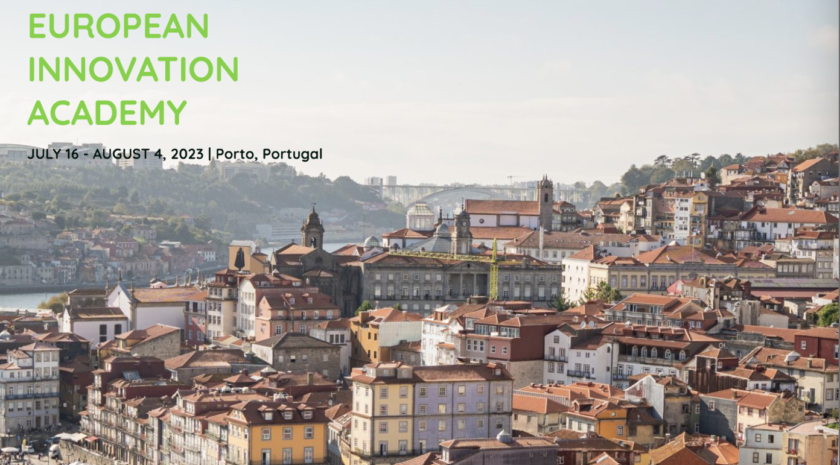 Moticheck is excited to announce its participation in the renowned European Innovation Academy program, scheduled to run from July 16th to August 4th.
This program stands as one of the most prominent entrepreneurship accelerator programs worldwide, dedicated to empowering students from across the globe.
The European Innovation Academy has established itself as a prestigious leader in tech entrepreneurship education. By leveraging partnerships with renowned institutions like Stanford University, U.C. Berkeley, and Google, this non-profit organization delivers exceptional educational programs.
In the upcoming 2023 edition, Moticheck will play a pivotal role by utilizing its platform to gather daily feedback from students and mentors in five distinct categories. As customary, the results will be accessible online through Moticheck, enabling all participants to benefit from the valuable insights shared.
Furthermore, we are thrilled to align ourselves with the 75 mentors who will guide the participants during the 2023 program. Moticheck's CEO, Martin Rajasalu, will wear the hat of a venture capitalist for two days toward the program's conclusion, offering expert advice from an investor's standpoint.
The program will culminate on August 4th with the customary startup pitch presentations. The weeks ahead promise an abundance of groundbreaking ideas, a vibrant team spirit, and extensive collaboration. We eagerly anticipate an extraordinary event!
For more information about the European Innovation Academy and the event, please visit the EIA site here.