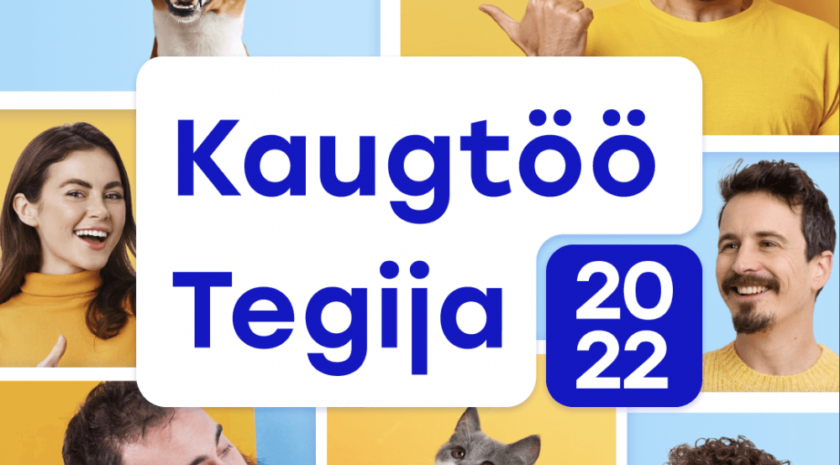 We are proud to team up with samrtwork.ee in recognizing the best Estonian organizations enabling and facilitating remote work.
The goal of the Remote Working Badge is to recognize organizations that are already using remote working practices and encourage the rest of the Estonian organizations to apply flexible working practices in their everyday work arrangements.
"Remote Working Badge" is a digital label that organizations can use in their reputation building. Every year, in May, organizations can apply for the badge by sending us a self-evaluation report. Those, who qualify, will be announced in June and can, from there onwards, use the digital label in their communication materials. The label is valid for three years. After three years, organizations can apply for an extension.
More than 165 organizations have received the Remote Working Badge.
Moticheck is organizing a webinar "Continuous employee experience monitoring as remote leaders' superpower". We are also supporting the badge owners with a Moticheck discount and we are giving away free Moticheck SaaS licenses for 3 lucky winners.
Click here for more about the webinar.
Click here for more about the "Remote Working Badge"