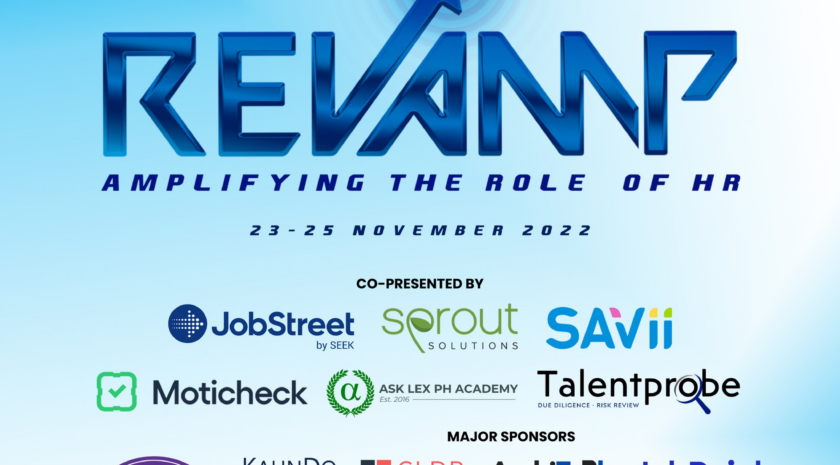 The 5th Philippine HR Assembly will be held this week in the Philippines, attracting thousands of HR managers and industry experts. This year, PHRA's virtual conference will focus on post-pandemic changes and innovations in working life. The needs and scope of personnel work are changing due to the establishment of new forms of employment in the labor market, changing expectations for employees and managers, and bringing new game plans to the war of talents.
The changes require introducing and launching new approaches and tools because the existing ones may no longer be sufficient. Ongoing crises have become a new normality, and through difficult times, companies survive where all collective wisdom is involved daily. Only capable leaders are not enough in stormy seas, and we need the best team players at every level. People with the opportunity and the desire to be included – and to speak out. Employees who are cared for and heard contribute more and are willing to put in the extra effort to make things happen in challenging times.
Including and hearing employees are values ​​that Moticheck stands for, creating a shared space of values and developing a transparent system for tracking employee wellbeing. 
No one disputes anymore that employee well-being is a critical business resource. Moticheck opens all different aspects of well-being and helps to measure and monitor them on an ongoing basis. Thus retaining people becomes a practical exercise and much more than just a slogan.
Jun Abo, Moticheck's associated partner in the Philippines, opens the first day of the conference with the talk "Reimagining Employee Onboarding Experience. 5 Ways to Rethink the Onboarding Experience". The Moticheck software has received a lot of positive feedback for the opportunity to continuously measure the onboarding experience of new employees and promptly find emerging bottlenecks. As Jun says in his presentation: "Onboarding should be an experience, not an event."
Did you know that based on research, almost half of managers agree that they do not have a well-structured process for onboarding new employees, and 76% of HR managers agree that the onboarding process they have does not work in practice?
The manager's contribution to creating the best onboarding experience was considered insufficient in the study. The results reflect the company's culture and employee engagement, but most importantly, it affects financial results.
In many sectors, the number of people leaving within the first six months of employment is alarmingly high. One of the reasons for the much-discussed "quiet quitting" is the unbuilt connection between the new employees and the company's values. There are relevant reasons for addressing people's onboarding experience and well-being, even in businesses that still need to prioritize them. 
The PHRA 5s conference will take place on November 23-25, and more than 8,000 participants are expected to participate. We will share with you interesting facts and new perspectives after the event.
Come and join us! You can find all the information about the conference and free participation possibilities from this link.