Our customers say Moticheck delivers for many roles
Employees
"Easy to use, takes no time."
"Makes people think of things that are usually neglected."
"Flexible, in phone and email."
"Engage those who are otherwise shy to speak out."
"Makes it easy to provide feedback."
"It's fast, but fits everybody's individual agenda."
"Everyone has an access to team's results."
"Results show up immediately and are easy to read."
Leaders
"Makes managers think and act sooner avoiding escalation."
"Brings out the blind spots."
"Real time info enables to react fast."
"Helps to manage expectations."
"Live comparison of results visualizes the team's strengths and weaknesses."
"Red light draws attention to the fields that require urgent focus."
"New ideas and training needs pop up."
HR team
"It does not require any high-level administration."
"With a few clicks you can measure the organization temperature and take the necessary actions."
"Biggest benefit: to keep track of the employee engagement and performance."
"The anonymity drives honesty and brings out real issues."
"The green light assures that we are on the right track."
Moticheck engages people with simplicity, user friendly interfaces and instant results.
It helps to keep up with a fast-changing world. Imagine, an always-on employee experience screening with the price of a single annual survey.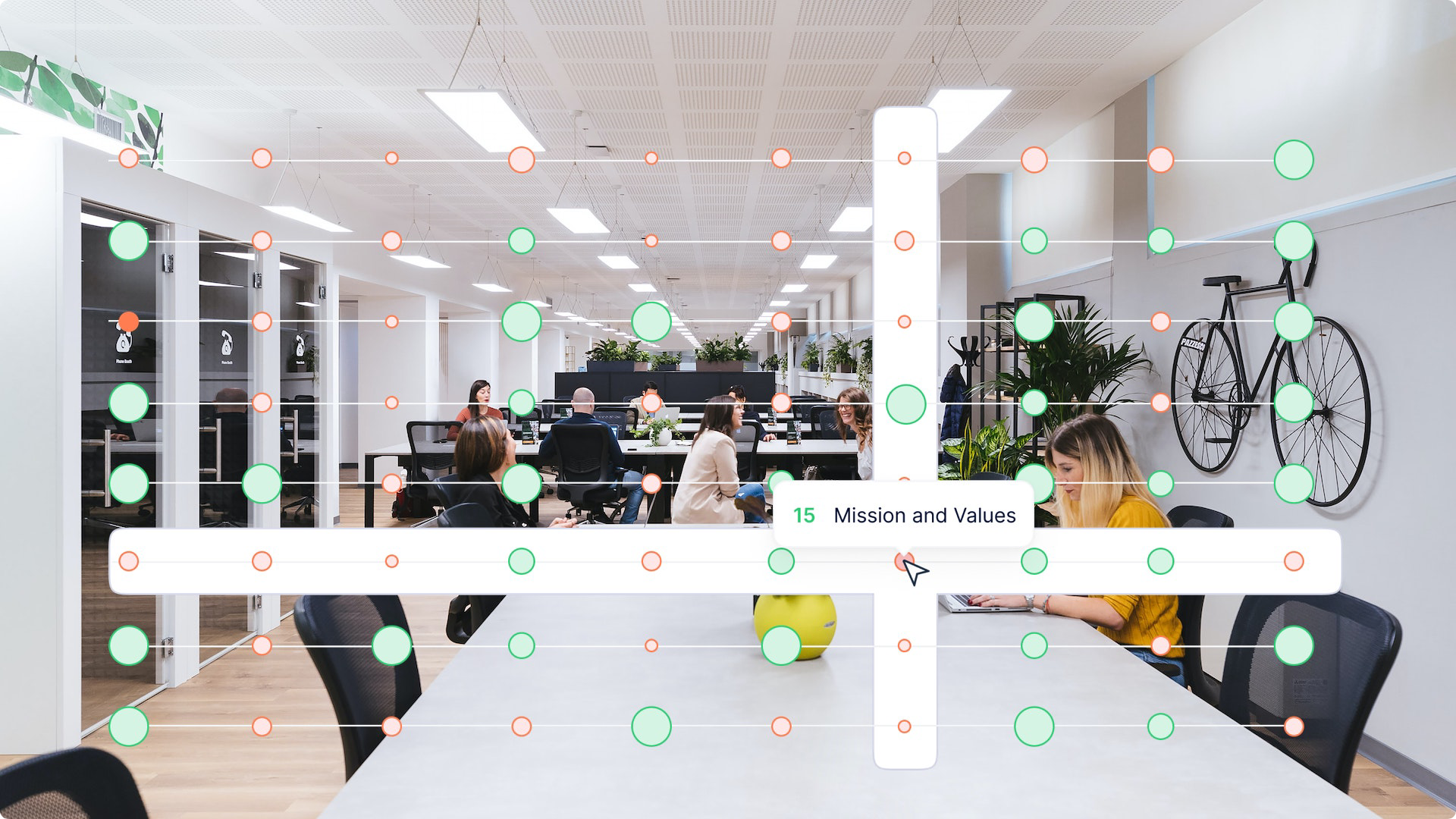 Try Moticheck for free!
Make your move to improve leadership, engage and retain your people. Try Moticheck for free! No credit card required. No exit fees. 30 days free trial period!
Ask for more information. We are happy to talk to you and show you around.
We serve the most ambitious employers in various industries