Moticheck extends its services to management training and consulting by partnering with Agne Puusaar
Categories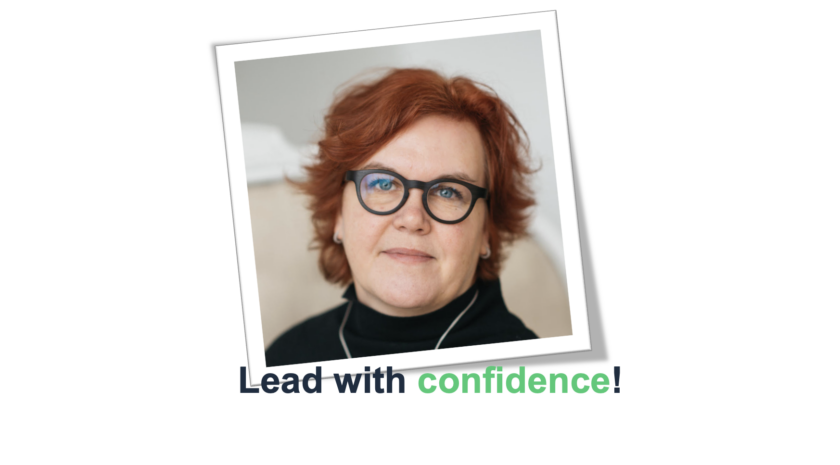 Since March, we have expanded our core team with an experienced leadership consultant, coach, and trainer Agne Puusaar.
In the recent past, Agne has mainly been involved with leadership development – both in the groups conducting leadership skills development programs in various organizations and also, in more private ways such as coaching and supervision. As a master of active and group-based adult development methods, she knows how to activate and lead groups so that the collective creativity of the participants can be awakened and synergy occurs.
In Moticheck, we have noticed that sometimes our clients need more preparation or "nudging" for being able to start changing the organizational culture in the direction that enables our tool to be properly and efficiently applied. It might include training or workshops on the topic of feedback overall – what are the goals, meaning, how to share it caringly but honestly, how to encourage, accept and process it, etc. The main idea is to create a healthy discussion among the members of the organization about WHY? open dialogue, feedback, and feed-forward are needed.
Agne helps our customers to make a "warm-up" for the leaders or other groups – before Moticheck's employee experience survey is kicked off, in order to build a more receptive ground and shape the basic necessary attitudes. At the same time, there is often some need to follow up the survey. The work-life does not improve by itself, innovation does not come from nowhere and feedback needs to be communicated. This is where we can stretch our services thanks to Agne's experience and competencies.
On a practical note, its important to take lessons learned after an adequate amount of data has been collected, so that:
information gathered would create more value for the organization (it would be used more effectively);
this data would provide managers with greater support and motivation (also for the development of their leadership skills);
with the support of the data, specific development activities could be undertaken in the organization.
We are happy to support our customers with:
structured group discussions to work through the Moticheck survey results together with leaders;
workshops for involving and agreeing on developmental needs and goals;
workshops for designing specific action plans (that may include the need for improvement of communication, leadership, and HR processes, sometimes also very specific activities to
improve the psycho-social work environment, psychological safety in teams, etc)
We believe in building a win-win collaboration and creating even more mutual benefits with our customers by offering a thought-through development cycle for organizations with high growth and development ambition. Feel free to drop us a line: