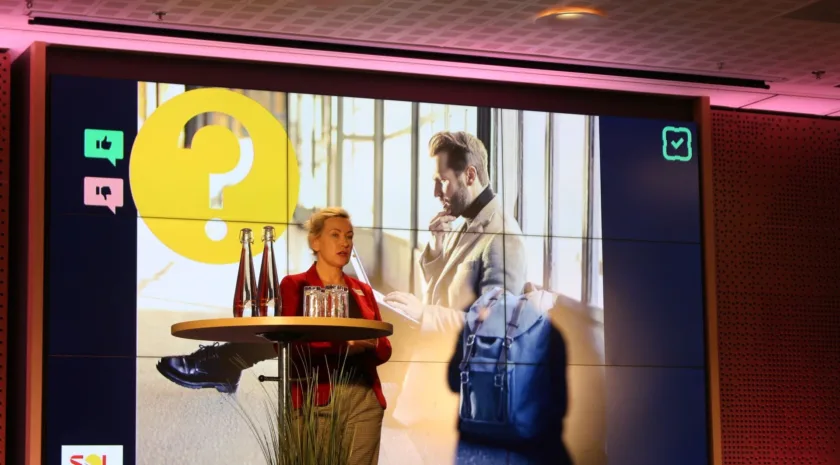 We had the pleasure of presenting Aidan, our AI-powered leadership mentor at the HR tech conference. We must admit, it's an amazing experience to stand alongside a loyal and enthusiastic customer on stage at a conference, as they passionately present your product – your brainchild.
On October 19th HRxTech conference discussed how digital tools and solutions can assist the HR industry in adapting to changing needs. AI was mentioned almost as frequently as "people", whether it is hype or a much-needed productivity booster. 🤖💼
Check out what the head of SOL Baltics, Rinel Pius thinks of it, how they use it, and what an experienced CEO expects from AI in terms of leadership support.
Feel free to send us a demo request, if you would like to see Aidan in action. Just click on the link here.