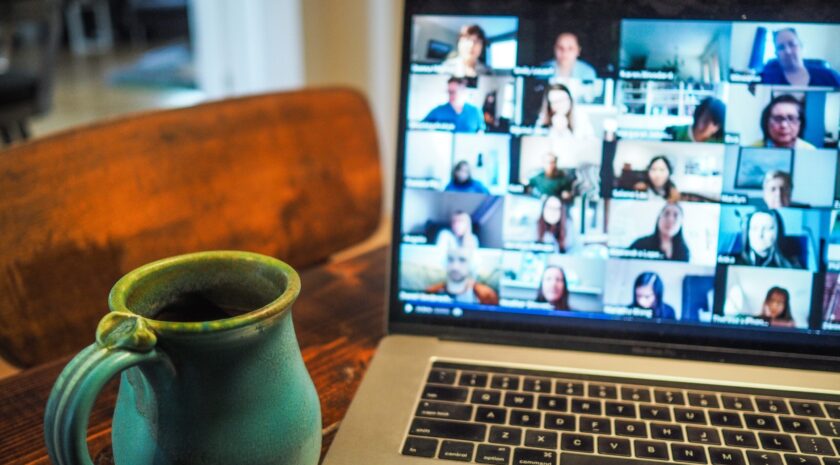 Since joining Moticheck as a leadership consultant and trainer this spring, my primary task has been to conduct comprehensive interviews with our users from diverse industries and teams. These interviews encompassed various user experiences, lengths of cooperation, and levels of success with Moticheck's implementation.
Through this process, I have discovered several key factors that significantly influence the perception and success of using Moticheck within client organizations. In this article, I will share my three main findings, aiming to improve the implementation process for our current and future customers.
First and foremost
Our most successful clients have established a clear vision for implementing Moticheck. They understand why employee experience monitoring is important for their organization, what goals they aim to achieve, and what outcomes they expect. By defining their targets and ambitions and understanding how Moticheck contributes to their leadership practice, they create a solid foundation for success. It is crucial for top management to openly support and display interest in the implementation, including efforts to secure necessary internal agreements. Additionally, having a top-level spokesperson or "sponsor" readily available greatly increases the likelihood of success. Professional implementation requires careful planning, effective communication, and seamless execution. The ability to tackle challenges and execute the plan effectively is vital.
Secondly
Monitoring and follow-up are essential aspects of the process. It is important to assess how teams and managers utilize the data provided by Moticheck. Simultaneously, when delegating responsibility, it is crucial to support lower management levels by assisting them in interpreting the data, sharing the results, and discussing them collaboratively with their teams. Comprehensive training for managers is crucial to ensure they can confidently and effectively use the Moticheck tool and its information, fostering a sense of unity within the team.
Thirdly
Integrating Moticheck's results into the company's leadership process is another crucial success factor. Regular discussions about the results should take place within teams, leadership meetings at all levels, and across the entire organization. Based on the results, it is important to acknowledge the actions already taken to improve, highlight ongoing initiatives, and outline future areas of focus and strategies for improvement. Addressing pain points promptly and visibly helps prevent fatigue and fosters a culture of action. It is equally vital to emphasize the positive aspects, celebrating achievements and accomplishments. Through my conversations with clients, I have observed that Moticheck encourages openness and promotes a readiness for discussion among employees—creating an environment where individuals enjoy engaging in conversations about these topics.
By implementing these three main findings, I believe we can enhance the process for our current and future customers, ultimately leading to greater success and improved customer experience.
Agne Puusaar, June 2023