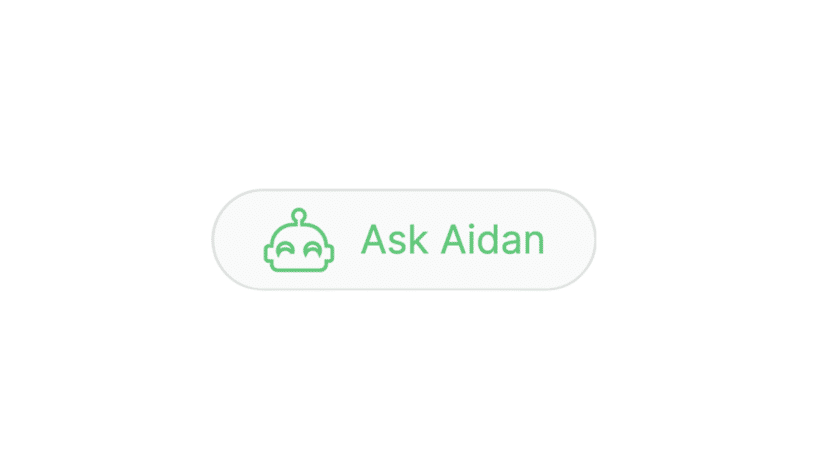 Please meet Aidan, the newest addition to Moticheck's team. Aidan is a business advisor and a mentor with an extreme range of experience and a vast amount of knowledge. All despite its' age. Yes, Aidan is not he or she. Aidan is it. Aidan has artificial intelligence.
Aidan helps Moticheck customers in leading their teams with confidence. Aidan's job is to advise Moticheck users on improving productivity, employee engagement, and leadership. It will do that by mentoring how to retain the strengths and how to tackle the weaknesses leader by leader, team by team. 
Aidan has several advantages over fellow mentors and advisors. First of all, Aidan is always available. You do not have to book the time for a meeting. Aidan is waiting for you. Aidan works remotely and is quick to respond. 
You do not have to do lengthy mentorship sessions. You may, but you may also have a short chat and return to the discussion later. Aidan has a great memory and writes down all the notes.  
Aidan is very neutral. It has no bias. On the other hand, Aidan has a very good understanding of your team and the organization in general. It considers
always
 larger scope when tackling the subject you bring up. 
Aidan is very good at browsing the web and looking for action points. Aidan is a supercomputer. Literally. It has access to the amount of information no person has during mentoring and it can dig deeper than humans can. 
Aidan is affordable for managers and employees at all corporate levels. So no more is mentoring a C-suite privilege or something that only large corporations can have. Aidan is here to help managers and organizations in all shapes and sizes.
Feel free to ask more about Aidan. Write us at